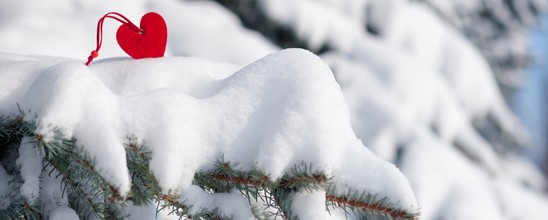 Are you planning a holiday engagement? Read on, you're not alone!
Winter is the time of year when proposals peak. During the festive season, Christmas Eve is the most popular day of the year, Valentine's Day is next and Christmas Day is third in popularity.
But it's only the start of November you say, I've got lots of time, haven't I?  If you want to surprise your loved one this winter with a holiday engagement then get a plan, now!
You have unlimited options right now, delivery times are still within reach and even a custom design can be made in time for your big moment.
Let's get started:
Does your significant other have a Pinterest page? That's a great source of ideas, there might be a board of engagement ring styles they love, now that makes life really easy!
What colour of metal do they like?
What type of gemstone?
What type of setting – solitaire, halo, or?
Listen very carefully for clues and hints
There are lots of other competing priorities as we get nearer to December so get a head start and don't be in a panic at the eleventh hour, I'm here for you!
Angela