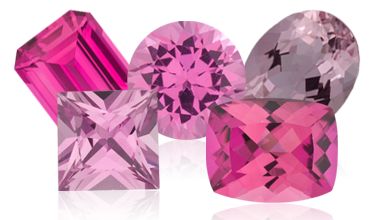 Opal is the traditional birthstone for October but beautiful Pink Tourmaline is the modern day birthstone.
October is breast cancer awareness month so wear your pink in a beautiful pendant, ring, or earrings and stand out with a gift to yourself from a great selection at Angela Betteridge Jewellery.
Exquisite pink topaz, pink tourmaline and pink sapphire is ready to be custom crafted in your design.
Angela